Backup and restore your database and files and automatically send them to the cloud
We've built Nifty Backups to run quietly in the background and to use as little resources as possible. This means that the users on your front end will not be negatively affected when a backup is in progress.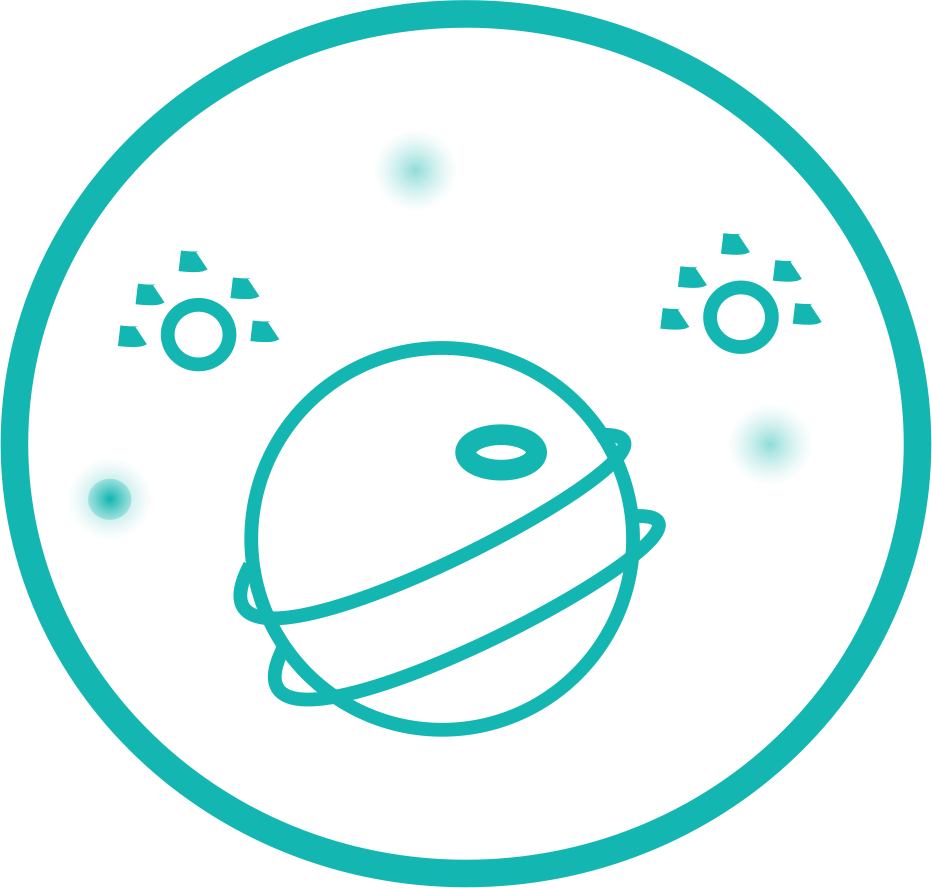 Unlimited backups
Backup and restore your files as many times as you need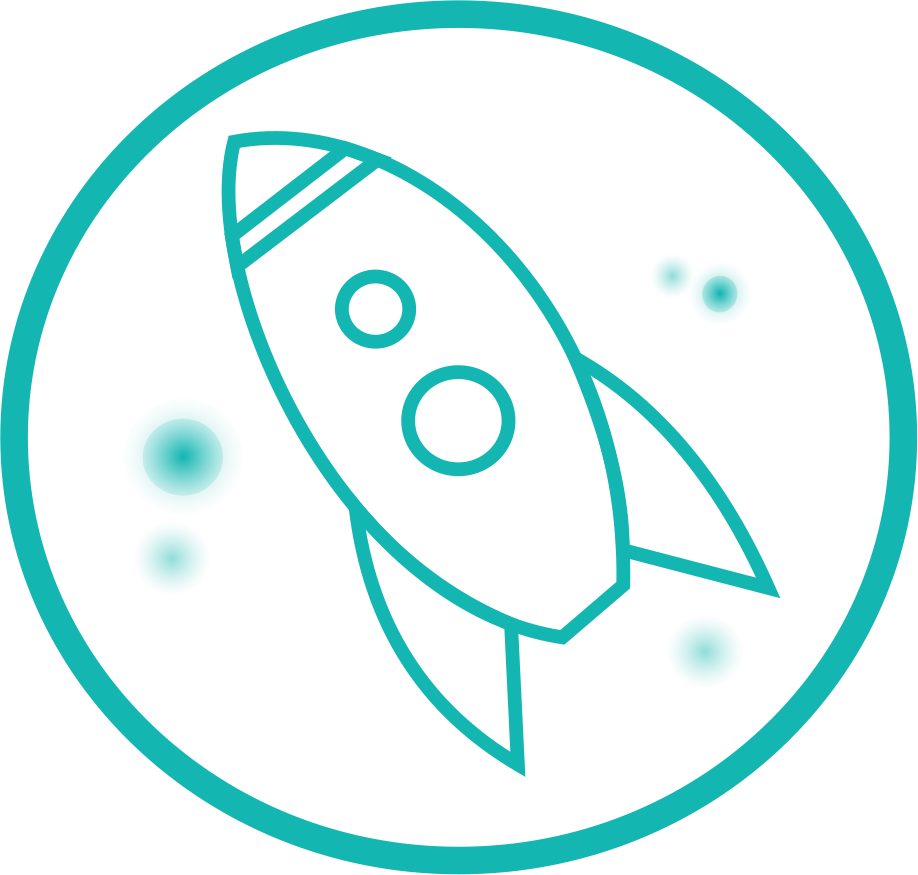 Efficient Processes
Our backups dont slow down your site or negatively affect your website visitors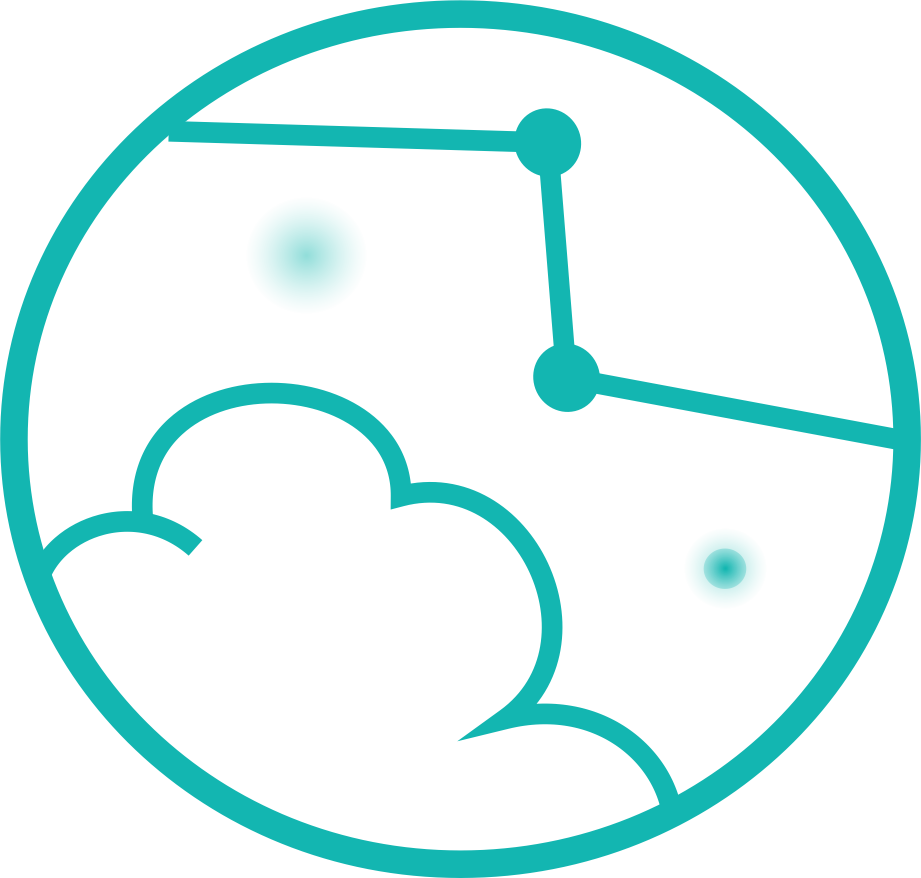 Offsite Streaming
Automatically send your files to Google Drive, FTP and more
Download the free version
Get the premium version
Get notified

of our specials and monthly deals
Nifty Backups is packed with features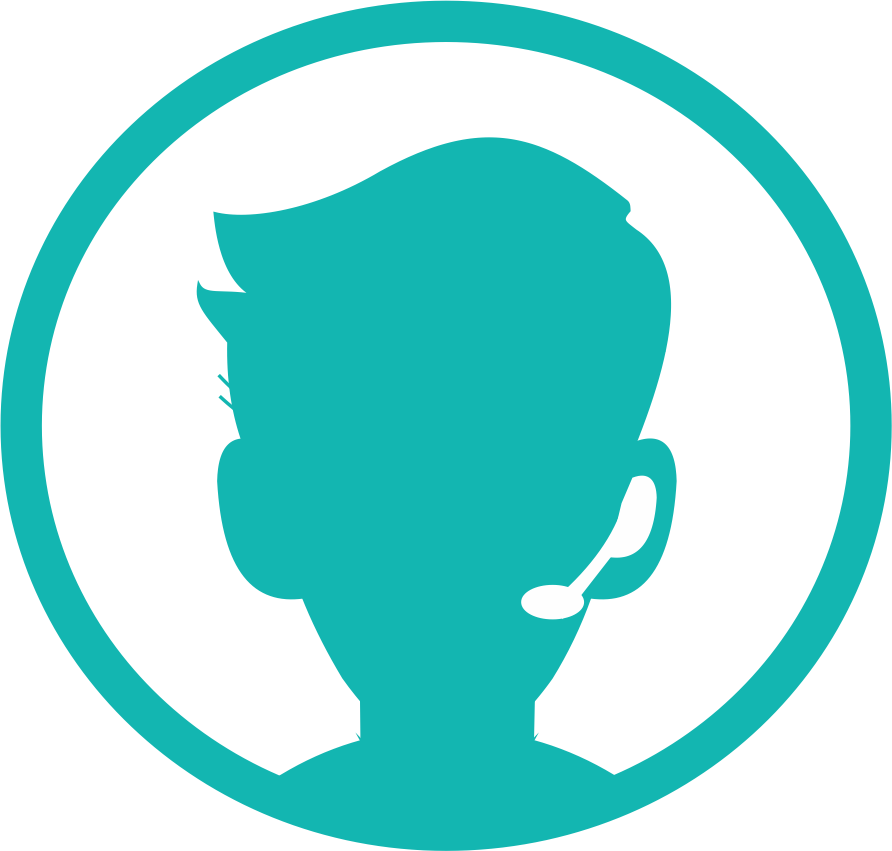 World-class support
We are here when you need us!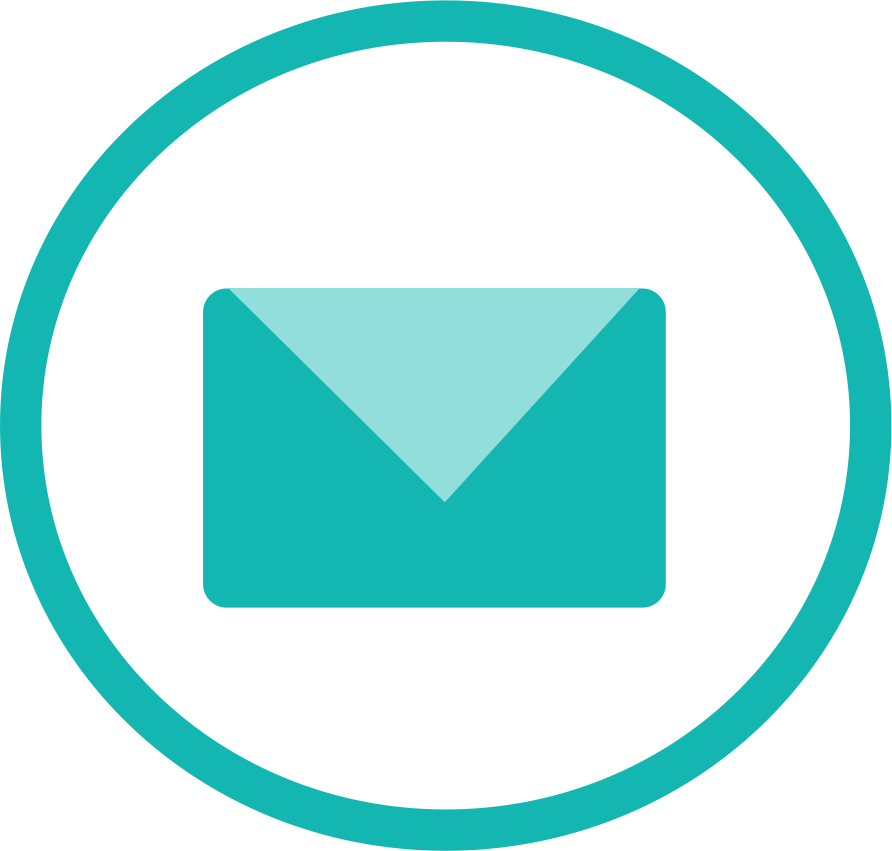 Email notifications
Get notified when a backup starts, stops and anything inbetween!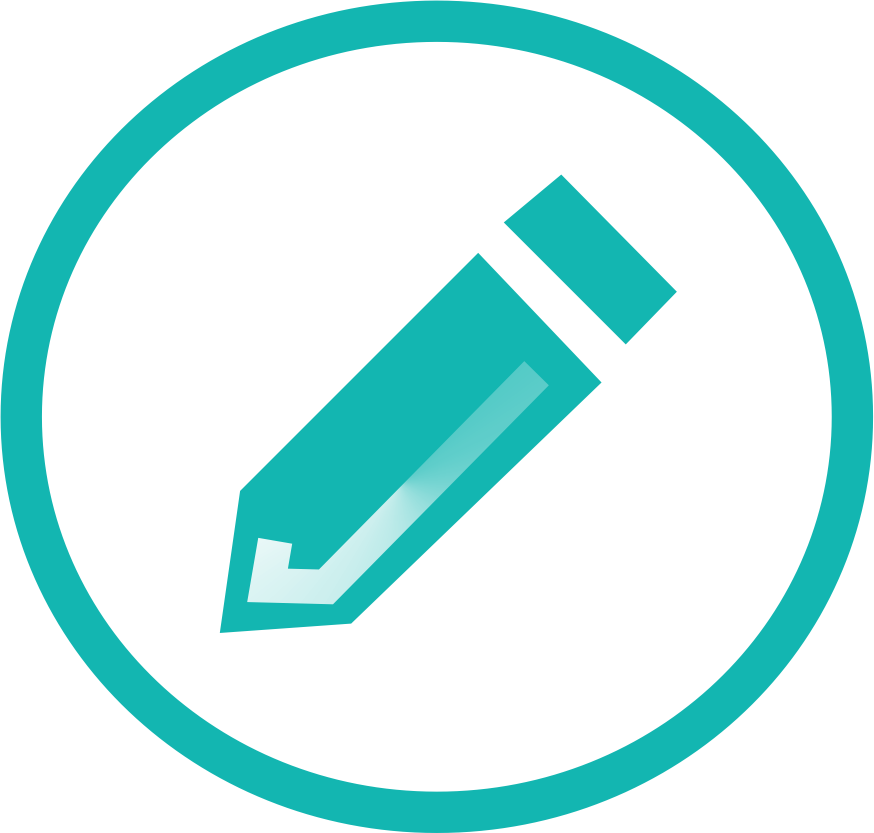 Customize the backup
Exclude files, tables, file sizes and more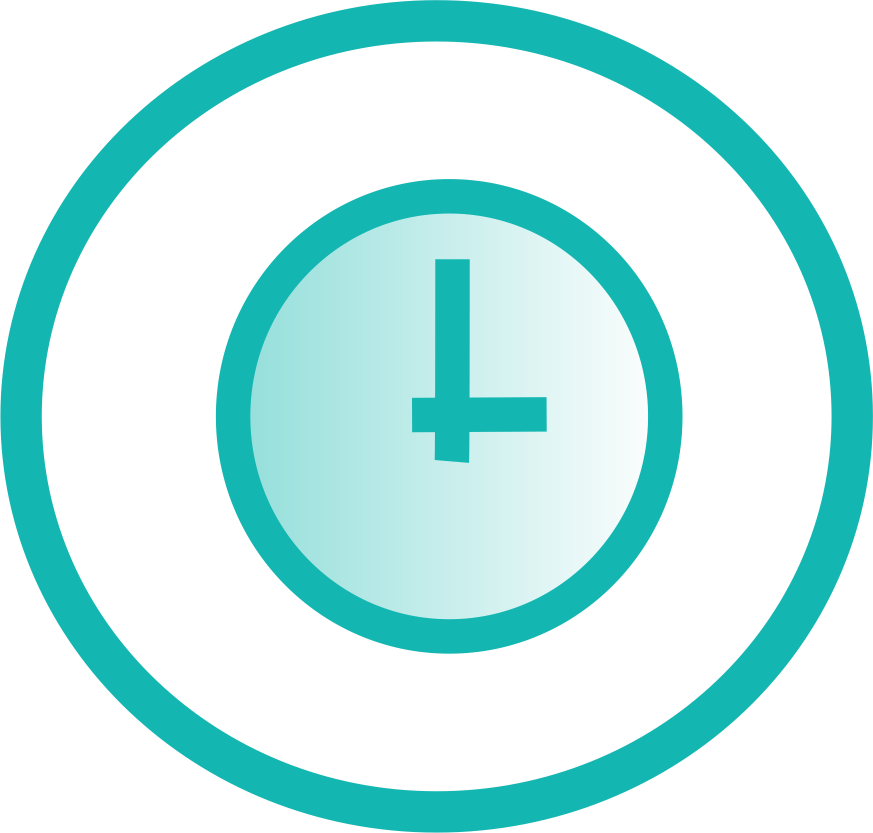 Backup scheduling
Schedule your backups to run daily, weekly or monthly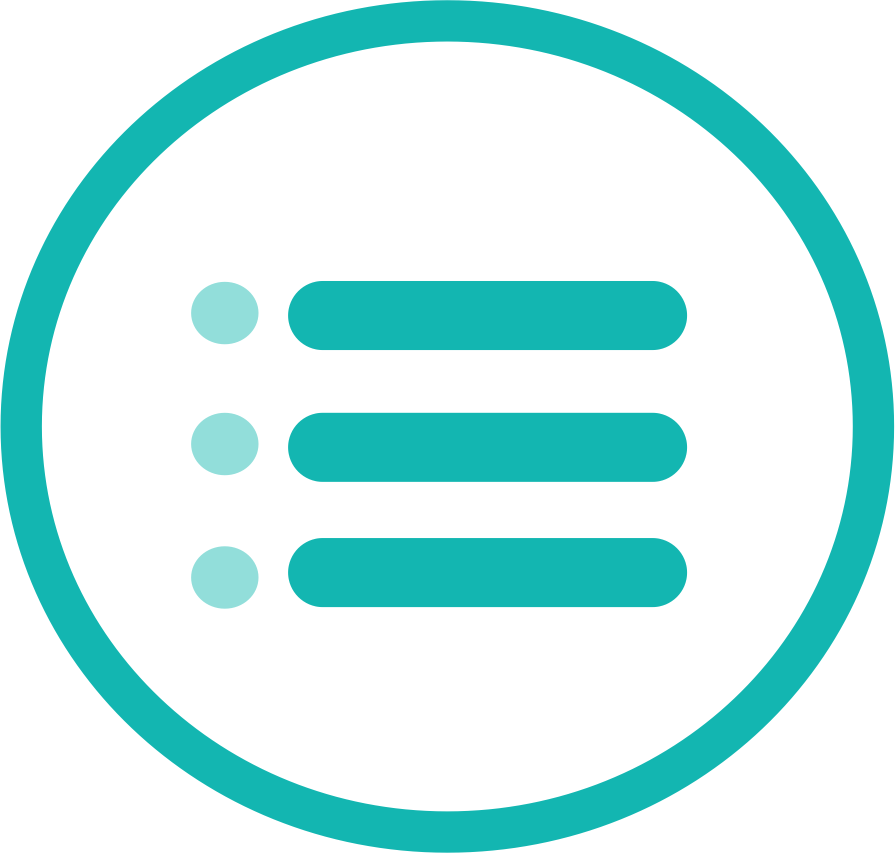 Revisions
View all your backup files in a list and restore the one you want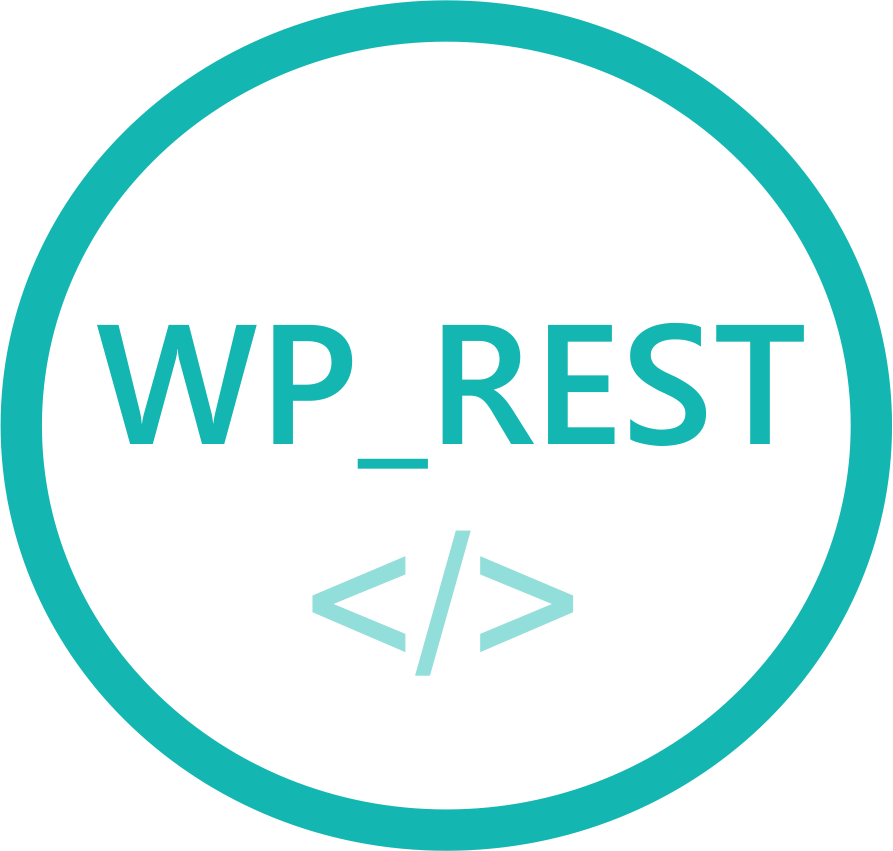 REST API
Coming soon!
Control all your backups on one dashboard
Backup and restore your WordPress site with the click of a button.